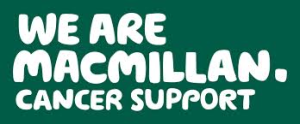 The Westcombe Society joined a small team of people on 14th September for a 15 mile walk across the bridges of London.
We walked across each bridge starting at Tower Bridge going as far a Vauxhall Bridge and then BACK!
The weather was ideal and the rain held off. The quiz helped take our mind off our journey and we noticed things along and around the river that we may never have seen before.
One slight problem.. someone had organised a cycle race on the same day.
Our team met for lunch at the gardens by the Houses of Parliament before many of us continued our walk back to Tower Bridge. Actually quite enjoyable. News of the amount raised will be in the November Westcombe News.
Many thanks to our walkers and to their sponsors.